SF Beer Week 2020
February 07, 2020 until February 16, 2020
Slide 1 of 2
Slide 2 of 2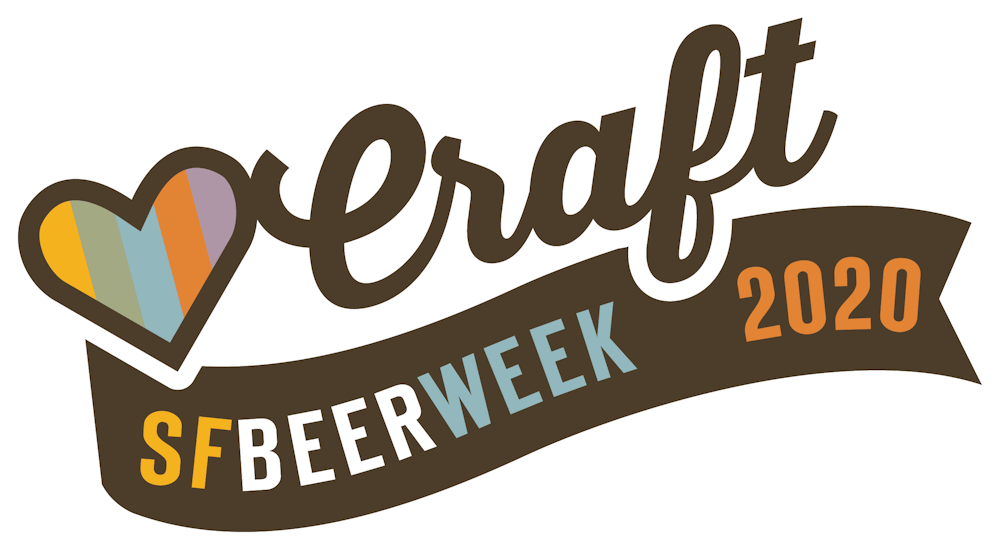 join us for a ton of beery fun!
2/6
BIG CHICKEN DAY
not technically during beer week,
but BIG CHICKEN IS COMING… get over here…
2/11
ORIGINAL PATTERN
taste through some of their best beers and steal the glass.
ORIGINAL PATTERN will be here to show off their favorite beers
with glassware that you can take home.
flights & bites
2/12
HUMPDAY is IPA DAY
With some help from our friends at HENHOUSE, NORTH COAST, BERRYESSA, GHOST
TOWN, ORIGINAL PATTERN, FIELDWORK, we've gathered some of the
best and strongest IPAs around to destroy your taste buds once for all…
2/13
NORTH COAST BREWING TAP "TAKEOVER"
okay, they couldn't possibly fill all 39 of our taps,
but they sure can try! NORTH COAST will be on hand with
glassware and goodies to give away and tons of their amazing beer!
2/15
Pizza & Pils with
TEMESCAL BREWING COMPNAY
join us for a chill afternoon in the neighborhood. we will have
their flagship pils on tap and TEMESCAL BREWING CO.
will be on hand with complimentary tastes of some
very special barrel aged pilsners
SF BEER WEEK